Are you single? Here's How to spread love for this Valentine's Day.
Valentine's day is all about couples, but you can surely turn this day around and reclaim it for yourself. This year, make V-Day about spreading love in different ways. There are many ways to indulge in a day full of love!
Pick your own V-Day gifts:
Getting gifts is great, but how often do we give ourselves gifts? There is no better reason to at last do it than Valentine's Day. Chocolate is a great option but think something unique to make yourself feel special.
Speaking of celebrating the love of friends, why not do something special with your best friend or host a Galentine's Party?
It's fine to make Valentine's Day all about you. Besides gifting yourself something nice, spend a little time doing something that makes you happy. Take yourself out somewhere and have fun and focus on enjoying.
Tag your friends in funny memes
Every time remember to tag all your friends in some fun. Make some funny memes and tag your friends.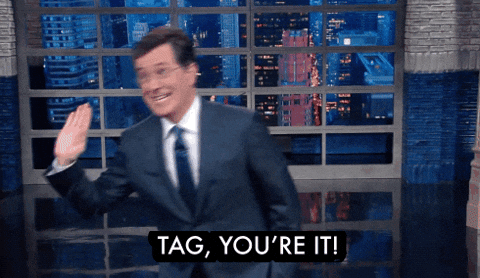 Love is so much more than romance. Your friends, your neighbours, and, most of all, you deserve a little love and attention.
-Anjusha